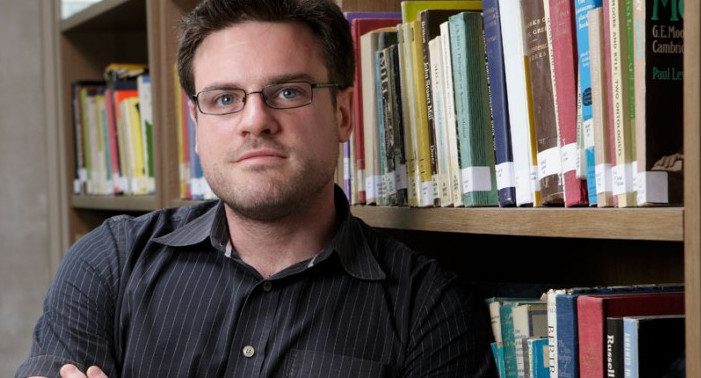 I am a philosopher and a mathematician interested in tools for mathematical modeling and the relationship between models and the phenomena we use them to describe and understand.
As a philosopher, I seek to better understand how we use mathematical structures to study and understand the properties and principles of natural phenomena as well as why our methods work so well when they do and what underlies their failure.
As a mathematician, I seek to develop tools that could be used to construct mathematical models that simultaneously can assure us of the validity of the models and make it possible to better know their limitations.
what you will find here:
Lots of stuff to read and look at, and hopefully a good deal of interesting perspectives!
Feel free to explore and take and adapt any of my code snippets that I have provided.
For any questions or comments, please email me at This email address is being protected from spambots. You need JavaScript enabled to view it..
this site is powered by Joomla!
This site is developed using Joomla!, an open source content management system. To learn more visit the Joomla! documentation site.